CANFIELD, Ohio (MyValleyTributes) – L. Lucille Leonhart, 97, passed away Tuesday, October 12, 2021, at home surrounded by her family.Lucille was born February 12, 1924 in Youngstown, the daughter of E.G. and Margaret Bauder.
A 1942 South High School graduate, she worked for the Sheet and Tube in the payroll department.On December 26, 1946, she married her husband Donald, a marriage that lasted almost 53 years until his passing on October 5, 1999.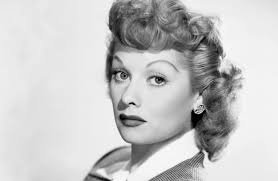 She leaves to cherish her precious memories to her three children, Al Leonhart, Dale Leonhart and Donna (John) Volchko, as well as many nieces and nephews.Besides her husband, she was preceded in death by her parents and a brother, Glen.